Validity of subsidized student tickets extended free of charge
Posted on 16. May 2023, 14:42
Beneficiaries who purchase a monthly subsidized ticket for the month of June 2023 will have their ticket validity extended for the months of July and August 2023 free of charge.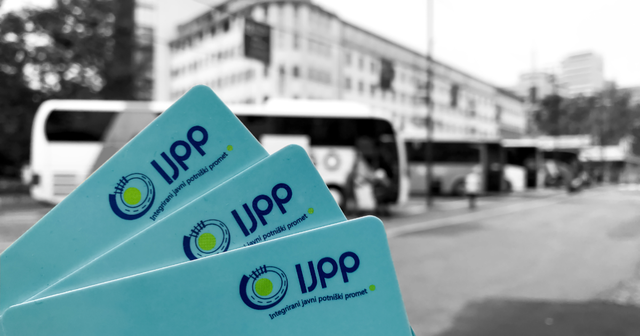 Also this year, the Ministry of the Environment, Climate and Energy adopted a decision extending the validity of subsidized tickets free of charge.
You can read the decision at the following link (PDF, 126 KB).